We hear new stories like these every week.
To date, A Few Wood Men customers have given A Few Wood Men over 21,000 five-star reviews.
We would love to hear what you think, too!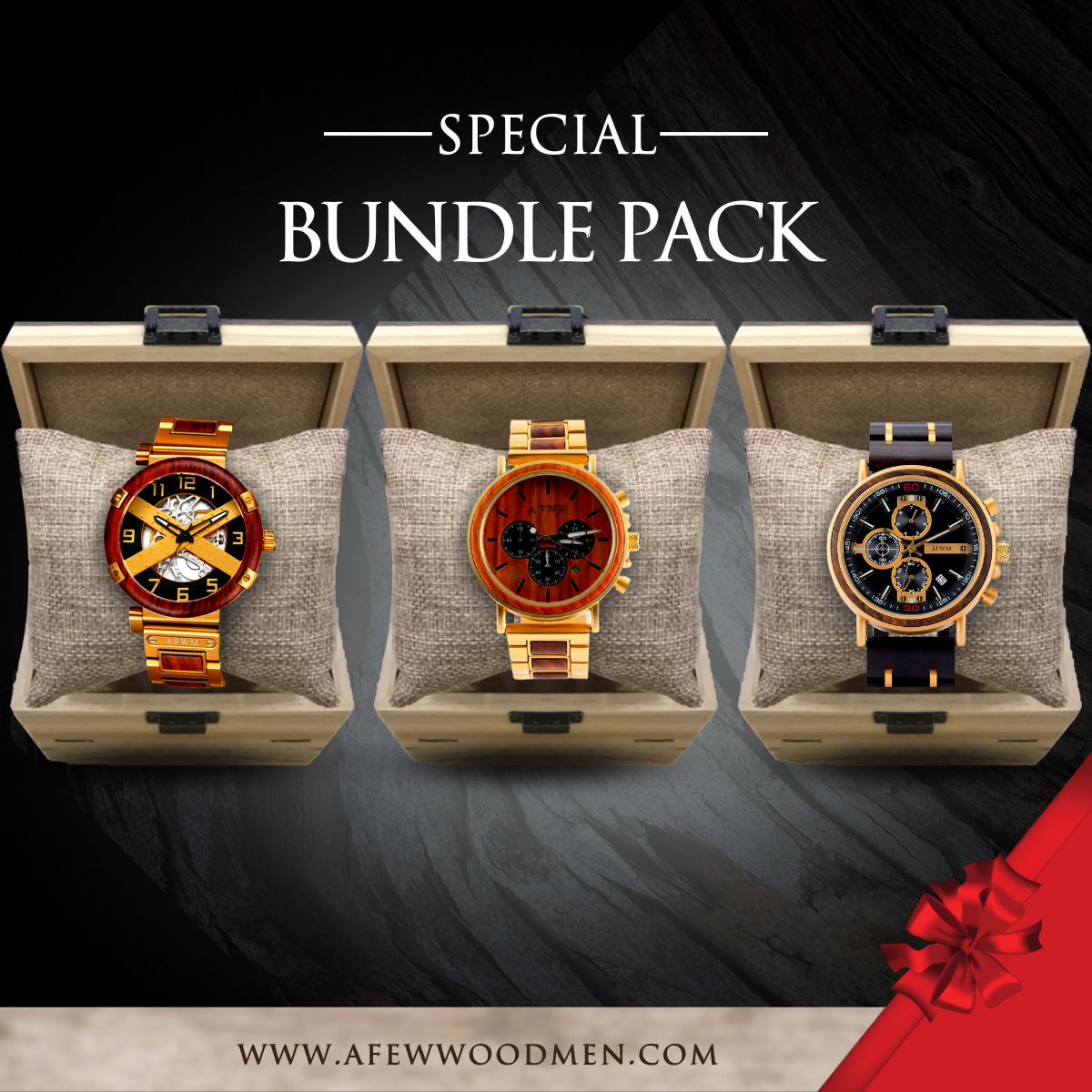 10% Off A Few Wood Men Ends Soon
★ ★ ★ ★ ★
I had more pics to share the bracelet and watch. Set it for more than one pic!! I purchased for someone. My friend LOOOOOOOVED it!! I was scared when I made the purchase. But it delivered fast and looked so good! I was extremely happy I made the choice I did!!
LaTeisha W.
Ready to try A Few Wood Men for the first time?
A Few Wood Men is a wooden watch collection designed and created for Men of Distinction. It was created as a sounding board for black men who are striving to break down barriers, break curses, push boundaries, overcome strongholds, discover strength, come into self-love, and maintain peace while becoming fathers, husbands, leaders, commanders, and pillars within their community.